CHINO POLICE DEPARTMENT SUMMER YOUTH MENTORING CAMP
School Resource Officer's will be hosting the
First Inaugural Summer Youth Mentoring Camp June 5-9.
The Program is limited to student's attending school
within the Chino Valley Unified School District
that will be entering 7th or 8th grade for 2017/2018 school year.
Space is Limited. Apply online by May 16: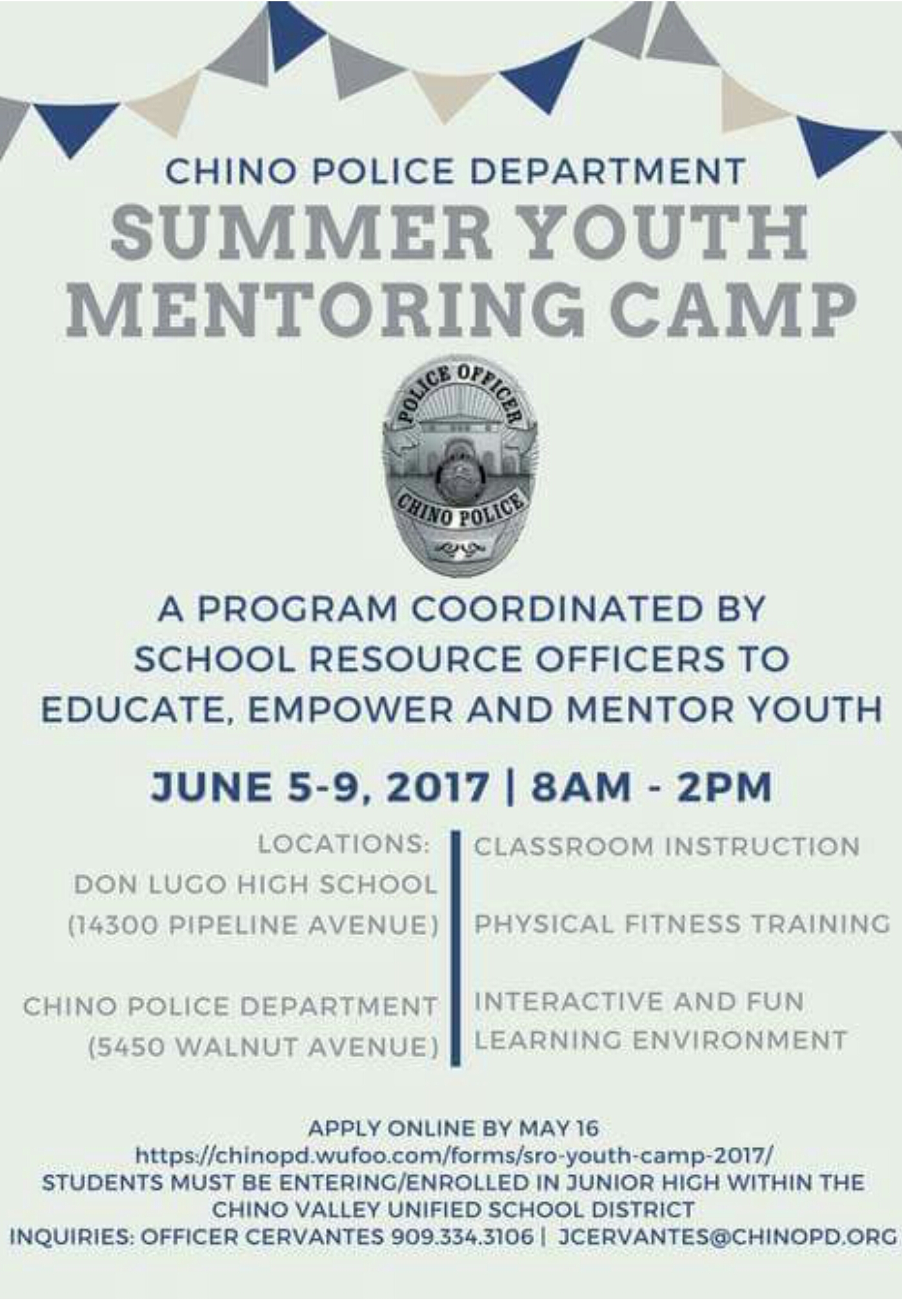 Click on link above for more details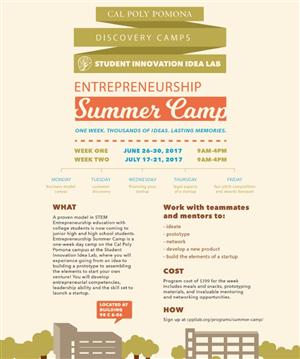 Click on link for more details
Registration for Summer Program
Starting May 1st ( see Coach DeLeon )
Practice June 1st to July 9th @ Don Lugo Gym
Freshman 11:00 to 12:30
JV & Varsity 12:30 to 2:00 p.m.
Free Medical Care for Children ages 0-21
Click on link above for more details of
services offered and hours open
1520 N. Mountain Ave. Suite 138