8th ANNUAL GOLF TOURNAMENT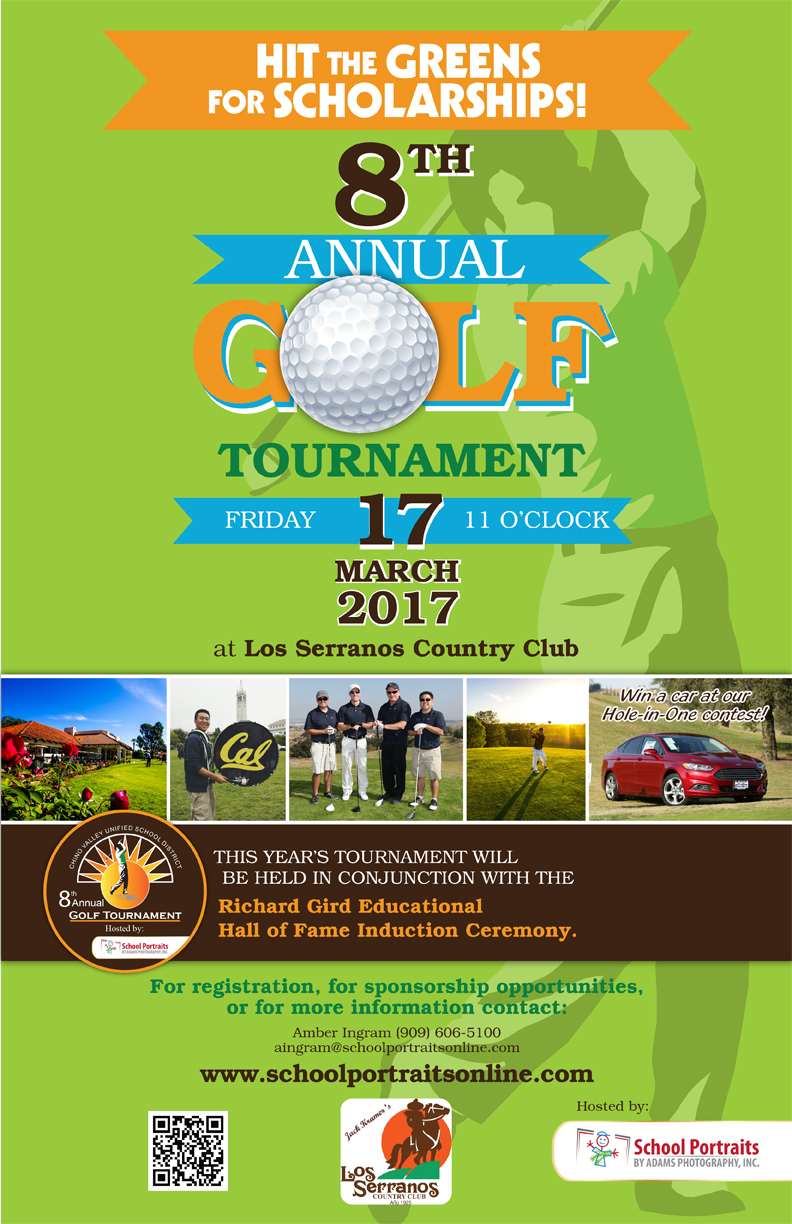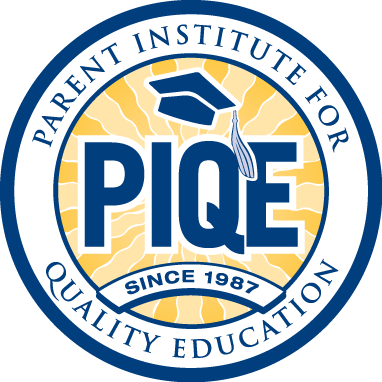 Date: WEDNESDAY'S till March 8th
Time: 8:30 a.m. and 6:30 p.m.
Location: MPR
Tell us what you think of the CVUSD school environment,
by taking an anonymous survey at the following link.
Survey window is open from now until January 27th.
CAREER DAY

Date: February 22, 2017
Time: 7:15 a.m. -1:00 p.m.
Location: Ramona Jr. High School
4575 Walnut Ave.
Chino, CA 91710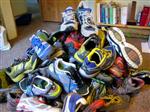 Donate your used shoes
to raise $ for Band and
Interested in knowing more about simple mechanics?