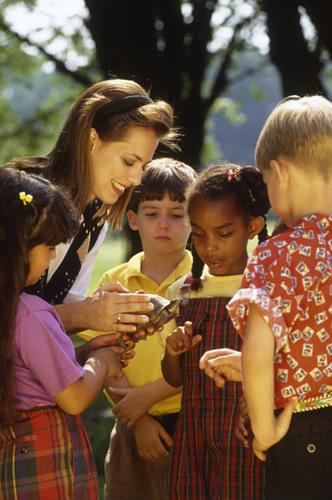 Career Day 2017 at Litel Elementary School
Litel Elementary School is planning a new and exciting event for the students of Litel Elementary School. This event will be "A Career Fair" which will take place on Thursday, March 23, 2017.
Our vision is to plant seeds of awareness, wonder, and options for future middle and high school education goals, college goals, internship goals, and any and everyting else that could help them in considering options of individual future goals. We want to inspire them and help them understand, that at this point in their little lives, the sky is the limit if they can focus on attaining a goal that they can set for themselves.
We are asking our parent community, that if you are interested in sharing your profession and educational journey with our students, let us know by calling the office, sending a note with your child to the office, or by calling Mr. Durkin or Mrs. Fromdahl at 909-591-1336. We are looking for skilled workers in trades, nurse's & doctors, business owners, airline pilots, architects, artists and every sort of job that is projected to be a high growth area in the future. We thank you for considering to help us encourage all of our students. Thank you.
"IT TAKES A VILLAGE TO RAISE A CHILD"
---