Yearbook Sales Information
Yearbook Pre-Sales and Parent Recognition Ad sales have concluded for the 2016 - 17 school year and are no longer available. Pre-ordered yearbooks will be distributed on May 18, 2017 through 5th & 6th Period Classes. Any leftovers are sold for $55 cash only starting on May 19 at 7 a.m. on a first come, first served basis in the office.
Share your pictures with the Yearbook Staff!
Go to www.hjeshare.com
or Download the FREE iOS or Android HJ EShare App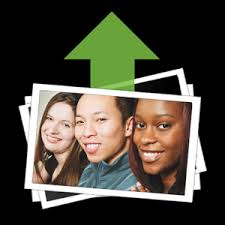 Use the School code: RangerPride
Upload your school appropriate pictures, and you just might see them in the Yearbook!

Questions?
E-mail the Yearbook Adviser at