Starting May 26th all summer school request must go through
Alternative Education Center
at 15650 Pipeline Ave, Chino Hills
Summer School Orientation
O
nline summer school orientation will be on
Monday, June 12, 2017 at the
Alternative Education Center
An email with detailed information will be sent out on Friday, June 9th.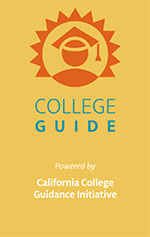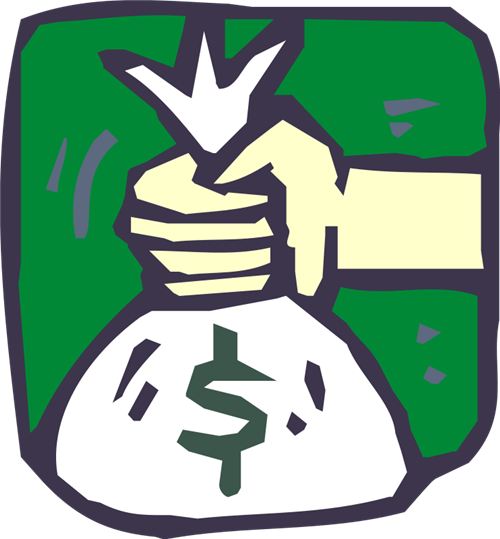 Starting October 1 you can complete a 2017-2018 FAFSA.
Need help applying?
CLICK HERE to get help at one of the following workshops.

Power point Presentations
---
See GUIDANCE PRESENTATION on left tab
---
The Counseling Office is open
from 7:00 am - 3:00 pm.