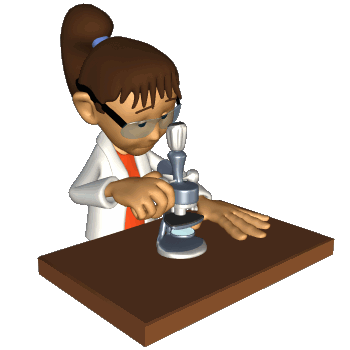 Welcome to Mrs. Hutt's Science Class!
Students are required to take 20 credits of science to graduate high school in CVUSD. Buena Vista offers

Biology

and

Earth Science

(2 semesters each).
All science classes use a spiral-bound notebook where work will be completed and credits can be tracked.
To receive 5 credits in all science classes students are to complete the quarter with a passing grade (70% or higher).
Assignments/tests can always be made up/retaken/corrected to raise the score.
There will be a Make-Up Session available to students one day a week after school (1:06-2:00 pm) for extra help or to make up missing work. The day will vary each week but will be posted on the classroom whiteboard at all times.
Contact me with any questions:
alison_hutt@chino.k12.ca.us