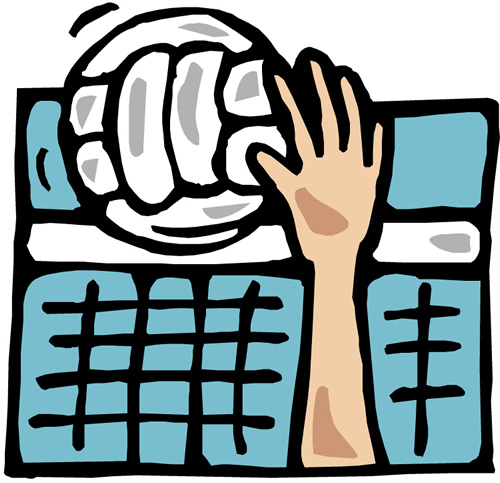 Welcome to Mr. Bremer's P.E. Class!
Students are required to take 20 credits ( four courses) of Physical Education in order to graduate high school in the Chino Valley Unified School District. Students may take additional courses in Physical Education as elective credits if it works out in the students educational plan.
To receive 5 credits in Physical Education a student must complete 60 days of P.E. activities. If a student is tardy he or she will receive 1/2 credit for that day. Students must complete Physical Education classes within 90 days from when the student enters. If the student does not complete the course within 90 days, he or she will receive a no grade on their transcript, and must retake the course from the beginning.
Students who are enrolled in P.E. at Buena Vista do not dress up in gym clothes for PE activities. Students play in the clothes that they wear to school so it is important for students to wear clothes to school that are appropriate for physical activities. There is a locker for students to bring tennis shoes and it is recommended that students bring an extra pair of shoes for P.E. activities.
P.E. classes are broken up into six two week units. The sports that are played are softball, volleyball, basketball, soccer, kickball and football. Students are graded on written work, tests, and the effort that they put into each physical education activity.
To contact me with any questions: robert_bremer@chino.k12.ca.us