SPRING PICTURE DAY
THURSDAY, APRIL 13, 2017
WEAR A NICE OUTFIT (NO RHODES GEAR TODAY)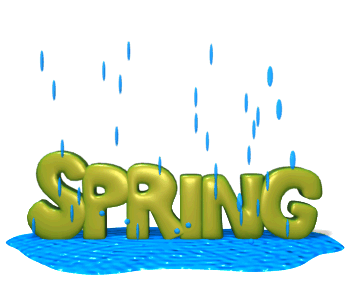 NO SCHOOL
FRIDAY, APRIL 14, 2017
HAPPY EASTER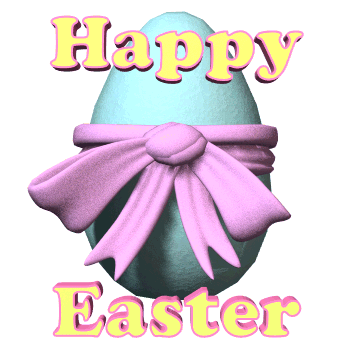 SBAC Practice Test Website
http://www.smarterbalanced.org/assessments/practice-and-training-tests/
Then click on: Go To the Test
Sign in as a guest
pull down: 4th grade
Lastly, choose the topic you would like to practice
These results are not saved and each time you return you may see the same questions again, you may have to pass through those you have already done by putting an answer in again.
California Travel Journal Project
If you need to see the directions to the California Travel Journal, please go to Mrs. Fort's webpage.
SBAC Testing Dates
April 10-13, 2017 (ELA)
May 8-11, 2017 (Math)
One Drive accounts:
go to the district website under the student tab
Click on: https://login.microsoftonline.com/
username: student's regular user name for school@stu.chino.k12.ca.us
password: student's regular password for school
All the Right Type:
log in as a school user with your regular username and password and the
school code is: usacachino1012.
UPCOMING TESTS/Projects:
EXTRACURRICULAR CLASSES:
Computer Lab (MIT): Wed and Fri afternoons at 2:30 (dismissal from there)

Music (Julliard): Monday mornings at 9:30

Library (Bookery): Thursday afternoons at 3:00

PE: Mon and Thur mornings at 10:55

Mileage Club:Tues and Fri mornings at 8:40