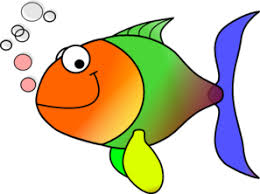 Theme of the Week : Ocean Animals, Rainbow Fish
We will focus on writing words and sentences.
We will continue the focus on the following, when writing:
Correct formation - Writing each letter correctly on a line. Start from the top and go down for capital and tall letters. Start from the middle and go down for lowercase letters. All letters sit on a line.
Sound - Identify the sound the letter makes. Listen for the sound at the beginning, end, and the middle of words.
Writing - Write simple words
Reading Skill : Read simple sentences that contain sight words and cvc words.
Phonics Skills : Listen for beginning, middle, ending sounds, blending, segmentation
Concepts of Print : Setting, Front/Back cover, Title, Title page, Author, Illustrator, Characters
Sight Words: ALL Color Lists
Writing Skill Of The Week : "kid spelling", Phonetic Spelling
"My favorite ocean animal is a ........"
Math Skill Of The Week: Pearson Math Topic 16 Ready For First Grade
Homework May 15th - 19th
Monday - Ocean Animals Graphing
Tuesday - Open House/No Homework
Wednesday - Reading and Comprehension
Thursday - Word Families/Sentence Writing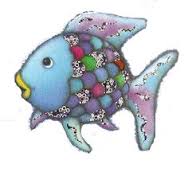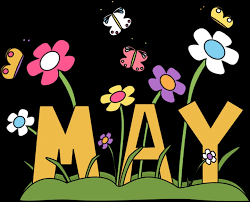 May 14th Mother's Day
May 16th Open House AM Kinder 6:30 -7:30pm
May 23rd Kindergarten Trimester Awards 9:00am (Student Union)
May 29th Memorial Day/No School
May 30th Full Day/No Minimum Day
June 1st Kindergarten Sports Day/Last Day of School