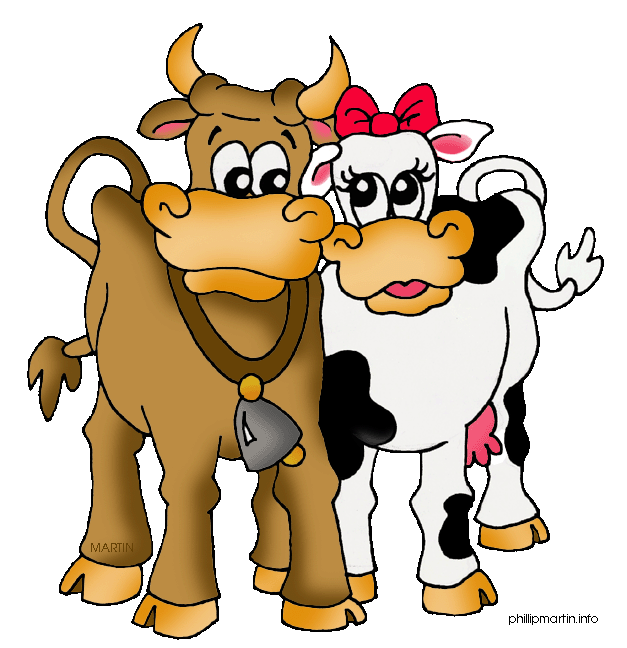 Theme of the Week : Down On The Farm!, Cows, Little Red Hen, Earth Day
We will focus on writing words and sentences.
We will continue the focus on the following, when writing:
Correct formation - Writing each letter correctly on a line. Start from the top and go down for capital and tall letters. Start from the middle and go down for lowercase letters. All letters sit on a line.
Sound - Identify the sound the letter makes. Listen for the sound at the beginning, end, and the middle of words.
Writing - Write simple words
Reading Skill : Read simple sentences that contain sight words and cvc words.
Phonics Skills : Listen for beginning, middle, ending sounds, blending, segmentation
Concepts of Print : Setting, Front/Back cover, Title, Title page, Author, Illustrator, Characters
Sight Words: ALL Color Lists
Writing Skill Of The Week : "kid spelling", Phonetic Spelling
Facts about the COW
Math Skill Of The Week: Pearson Math Topic 13 Geometric Solid Shapes - Cube, Cone, Sphere, Cylinder
Homework April 17th - 21st
Monday - Let's Read
Tuesday - Raining Sightwords/Sunflower Math
Wednesday - Word Family Sort
Thursday - Earth Day Writing/Earth Day Facts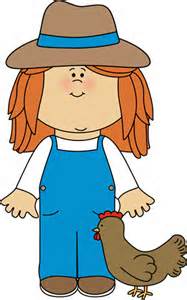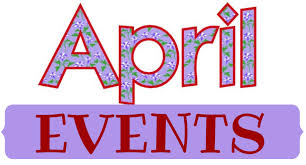 April 17th Mrs. Sandoval Returns
April 21st Talent Show 6pm
April 22nd Earth Day
April 26th EdWin Awards 9am
April 28th SomeBunny Special Dance
May 2nd Parent Appreciation Event 1:30pm
May 12th Kindergarten Performance